Founded by a Hairstylist for Hairstylists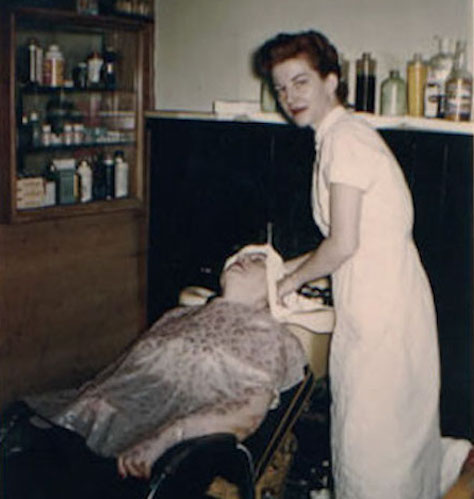 At National Salon Resources, we're committed to bring stylists and salons what's new, hot, and next.
Founded in 1969 by Barbara Mitchell Christie, we still embody her family business model fueled by strong relationships, appreciation for the opportunity to be of service, and a commitment to empower independent beauty salons, spas, schools and certified beauty professionals to be more successful.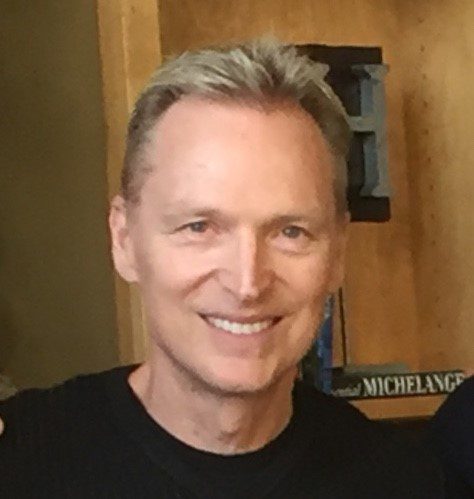 Today, NSR's team of salon consultants, 12 professional stores, and qualified educators are led by Barbara's grandson Mike Hicks. We take pride in our team and look forward to the continued growth of our customers, manufacturers, and team members.
Why Partner with National Salon Resources?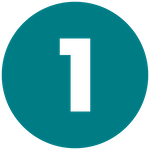 Built Exclusively for Hairstylists
Started by an independent hairstylist for independent hairstylists.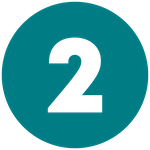 Bringing You What's Hot, New and Next
We search the world for what's next so you don't have to.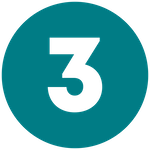 Dedicated to Serving Our Clients
Our team is dedicated to delivering only the best services, support, and technology to help bring the best to your clients.
NSR Brand Distribution By State
Serving Licensed Cosmetologists in: Iowa, Illinois, Kansas, Minnesota, Missouri, Montana, Nebraska, North Dakota, South Dakota, Wisconsin, and Wyoming.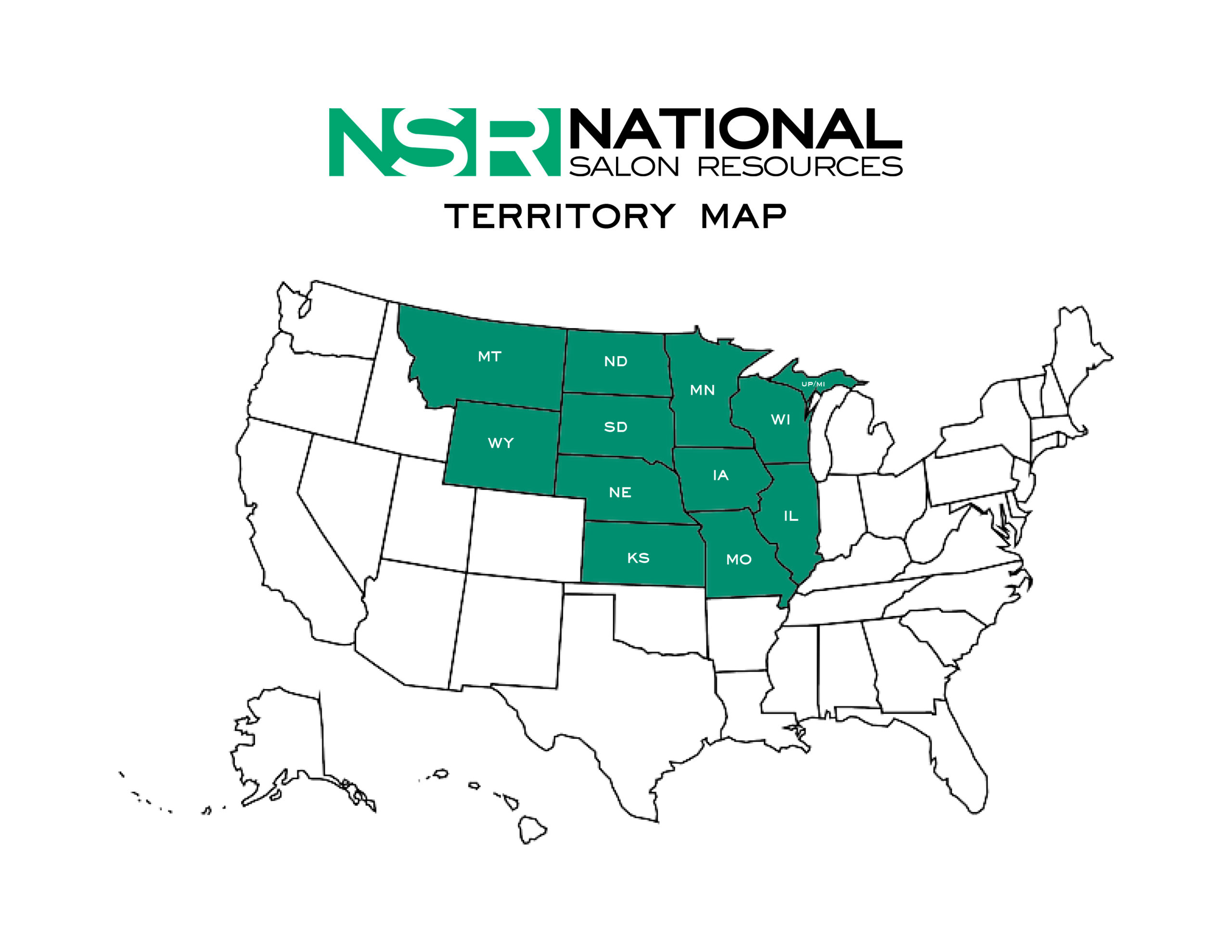 Betty Dain
Barbicide
Burmax
difiaba Charcolite
Earthly Body
Electric
Elgon
Framar
Fromm
GHD
Graham
Invisabobble
J&D/Wet Brush
Jatai
JKS International
Keratherapy
LiLash
Nufree
PBI/Hempz
RefectoCil
Spilo
Style Edit
Sunlights
VoCê Haircare
Zotos
Betty Dain
Burmax
difiaba Charcolite
Earthly Body
Electric
Framar
Fromm
GHD
Graham
Grande Naturals
Invisabobble
Jatai
JKS International
Keratherapy
Nufree
PBI/Hempz
RefectoCil
Smart Step
Spilo
Style Edit
Trueplex
VoCê Haircare
Wet Brush
Zotos
Alter Ego
Alterna
Aluram
Babe Hair Extensions
Babe Lash Cosmetics
Berodin
Betty Dain
Burmax
Cali-Curl
Color Wow
difiaba Charcolite
Earthly Body
Electric
Elgon
Framar
Fromm
GA.MA
Graham
Grande Naturals
Invisabobble
J&D/Wet Brush
J Beverly Hills
Jatai
JKS International
Keratherapy
LiLash
Megix10
Milbon
Moroccanoil
Oligo
Nufree
PBI/Hempz
Product Club
Reuzel
RefectoCil
Schwarzkopf
Solexio
Spilo
Style Edit
Trueplex
Verb
VoCê Haircare
Wet Brush
Zotos
Aluram
Babe Lash Cosmetics
Betty Dain
Burmax
difiaba Charcolite
Earthly Body
Framar
GA.MA
Invisabobble
J&D/Wet Brush
J Beverly Hills
JKS International
Nufree
PBI/Hempz
Product Club
Spilo
Style Edit
VoCê Haircare
Alterna
Aluram
Babe Lash Cosmetics
Betty Dain
Burmax
Cali-Curl
Color Wow
difiaba Charcolite
Earthly Body
Framar
Fromm
GA.MA
Graham
Grande Naturals
Invisabobble
J&D/Wet Brush
J Beverly Hills
Jatai
JKS International
Keratherapy
LiLash
Milbon
Nufree
PBI/Hempz
Product Club
RefectoCil
Schwarzkopf
Solexio
Smart Step
Spilo
Style Edit
Trueplex
VoCê Haircare
Zotos
Alter Ego
Alterna
Aluram
Babe Hair Extensions
Babe Lash Cosmetics
Berodin
Betty Dain
Burmax
Cali-Curl
Color Wow
difiaba Charcolite
Earthly Body
Electric
Elgon
Framar
Fromm
GA.MA
Graham
Grande Naturals
Invisabobble
J&D/Wet Brush
J Beverly Hills
Jatai
JKS International
Keratherapy
LiLash
Megix10
Milbon
Moroccanoil
Oligo
Nufree
PBI/Hempz
Product Club
Reuzel
RefectoCil
Schwarzkopf
Solexio
Spilo
Style Edit
Trueplex
Verb
VoCê Haircare
Wet Brush
Zotos
Alterna
Aluram
Betty Dain
Burmax
Cali-Curl
difiaba Charcolite
Earthly Body
Electric
Elgon
Elixir Cosmetics (Babe)
Framar
Fromm
GA.MA
Graham
Grande Naturals
Invisabobble
J&D/Wet Brush
J Beverly Hills
Jatai
JKS International
Keratherapy
LiLash
Milbon
Nufree
Oligo
PBI/Hempz
Product Club
RefectoCil
Schwarzkopf
Smart Step
Solexio
Spilo
Style Edit
Trueplex
VoCê Haircare
Zotos
Alterna
Alter Ego
Aluram
Babe Lash Cosmetics
Betty Dain
Burmax
Color Wow
Earthly Body
Electric
Elgon
Framar
Fromm
GA.MA
GHD
Graham
Grande Naturals
Invisabobble
J Beverly Hills
J&D/Wet Brush
Jatai
JKS International
Milbon
Nufree
PBI/Hempz
Product Club
RefectoCil
Smart Step
Spilo
Style Edit
VoCê Haircare
Zotos
Alter Ego
Alterna
Aluram
Babe Hair Extensions
Babe Lash Cosmetics
Berodin
Betty Dain
Burmax
Cali-Curl
Color Wow
difiaba Charcolite
Earthly Body
Electric
Elgon
Framar
Fromm
GA.MA
Graham
Grande Naturals
Invisabobble
J&D/Wet Brush
J Beverly Hills
Jatai
JKS International
Keratherapy
LiLash
Megix10
Milbon
Moroccanoil
Oligo
Nufree
PBI/Hempz
Product Club
Reuzel
RefectoCil
Schwarzkopf
Solexio
Spilo
Style Edit
Trueplex
Verb
VoCê Haircare
Wet Brush
Zotos
Alter Ego
Alterna
Aluram
Babe Hair Extensions
Babe Lash Cosmetics
Berodin
Betty Dain
Burmax
Cali-Curl
Color Wow
difiaba Charcolite
Earthly Body
Electric
Elgon
Framar
Fromm
GA.MA
Graham
Grande Naturals
Invisabobble
J&D/Wet Brush
J Beverly Hills
Jatai
JKS International
Keratherapy
LiLash
Megix10
Milbon
Moroccanoil
Oligo
Nufree
PBI/Hempz
Product Club
Reuzel
RefectoCil
Schwarzkopf
Solexio
Spilo
Style Edit
Trueplex
Verb
VoCê Haircare
Wet Brush
Zotos
Alter Ego
Alterna
Aluram
Babe Hair Extensions
Babe Lash Cosmetics
Berodin
Betty Dain
Burmax
Cali-Curl
Color Wow
difiaba Charcolite
Earthly Body
Electric
Elgon
Framar
Fromm
GA.MA
Graham
Grande Naturals
Invisabobble
J&D/Wet Brush
J Beverly Hills
Jatai
JKS International
Keratherapy
LiLash
Megix10
Milbon
Moroccanoil
Oligo
Nufree
PBI/Hempz
Product Club
Reuzel
RefectoCil
Schwarzkopf
Solexio
Spilo
Style Edit
Trueplex
Verb
VoCê Haircare
Wet Brush
Zotos
Alter Ego
Alterna
Aluram
Babe Hair Extensions
Babe Lash Cosmetics
Berodin
Betty Dain
Burmax
Cali-Curl
Color Wow
difiaba Charcolite
Earthly Body
Electric
Elgon
Framar
Fromm
GA.MA
Graham
Grande Naturals
Invisabobble
J&D/Wet Brush
J Beverly Hills
Jatai
JKS International
Keratherapy
LiLash
Megix10
Milbon
Moroccanoil
Oligo
Nufree
PBI/Hempz
Product Club
Reuzel
RefectoCil
Schwarzkopf
Solexio
Spilo
Style Edit
Trueplex
Verb
VoCê Haircare
Wet Brush
Zotos