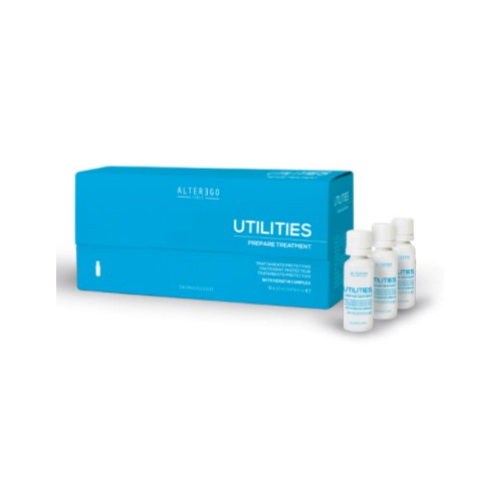 Alter Ego – Prepare Treatment 10x20ml
SKU:
16154
KEY FEATURES:
-It allows waving sensitized and highly colored hair, Hair with non-uniform sensitization on the structure, e.g. (colored hair with lightening, natural hair with streaks of up to 50%, hair with permanent residues etc.) PRE-PARE has the ability to protect effectively during straightening hair previously treated with straightening products
– It has the ability to effectively protect hair that has previously been treated with straightening products during straightening.
Customer Reviews
(0 reviews)