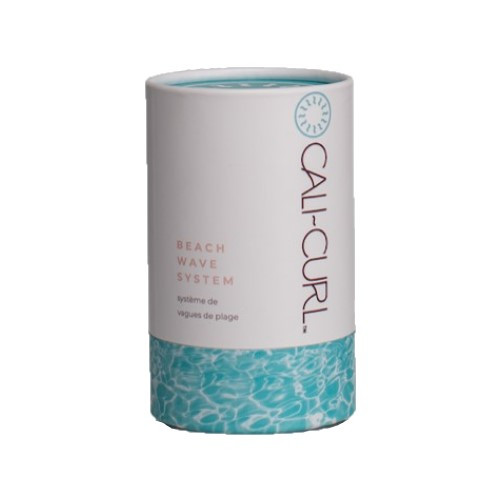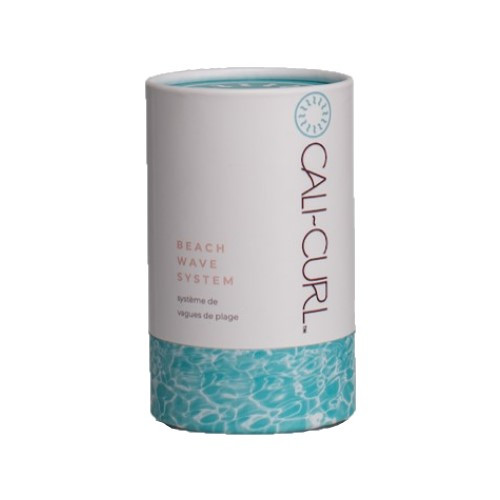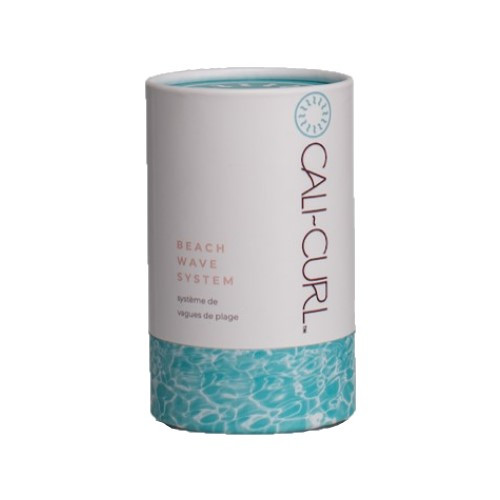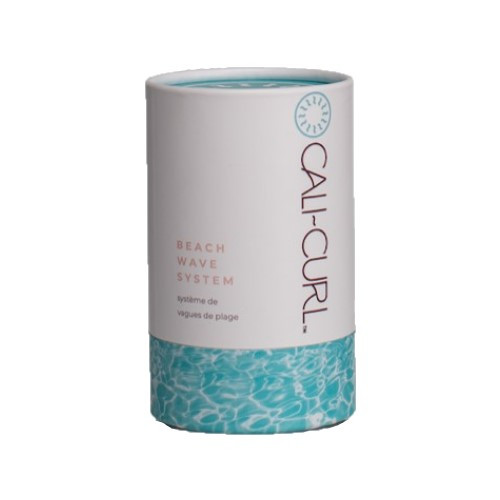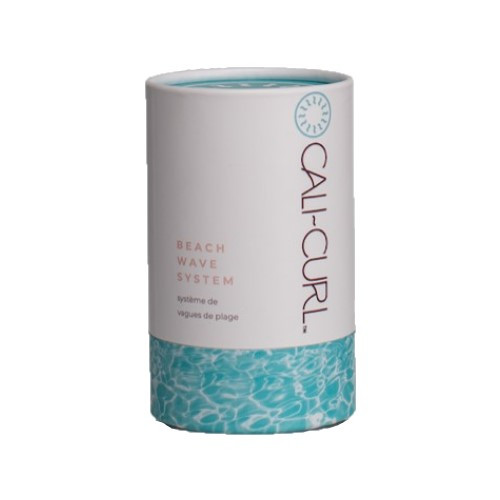 Cali-Curl – Beach Wave Kit
Cali-Curl
SKU:
42000
The Cali-Curl Beach Wave System is a single-use kit designed to be used alongside the Cali-Curl Rings and Foam Diffuser Rings during the Cali-Curl Service.  
What makes the Cali-Curl Beach Wave System so unique is the distinct combination of Cali-Curl's waving formulation, and the superior patented bond repairer. Also, thanks to revolutionary patent pending technology, the Cali-Curl Beach Wave service offers virtually no pungent "perm odor" of the past.  This innovative combination of liquids can be used on most hair types from color processed to highly resistant to achieve healthy, long-lasting waves with one single formula.
The elegant, soft touch packaging includes everything needed to preform one Cali-Curl service. And just like the major elements of the service, the packaging is designed for how stylist's work in the salon:
–    Beautiful reverse open packaging that perfectly holds the product in an organized way and doubles as storage tray during the service 
–    Clearly labeled and pre-measured liquids gives confidence and no scales required
–    Keep your shears sharp with easy tear, scissor less packaging and no snip nozzles.
With the patented trifecta of tools, waving formulation and the bond repairing system, a Cali-Curl service is truly one-of-a-kind.
Customer Reviews
(0 reviews)
Related Products