/
/
/
Keratherapy – KeratinFIXX Leave-in Conditioner 4.2oz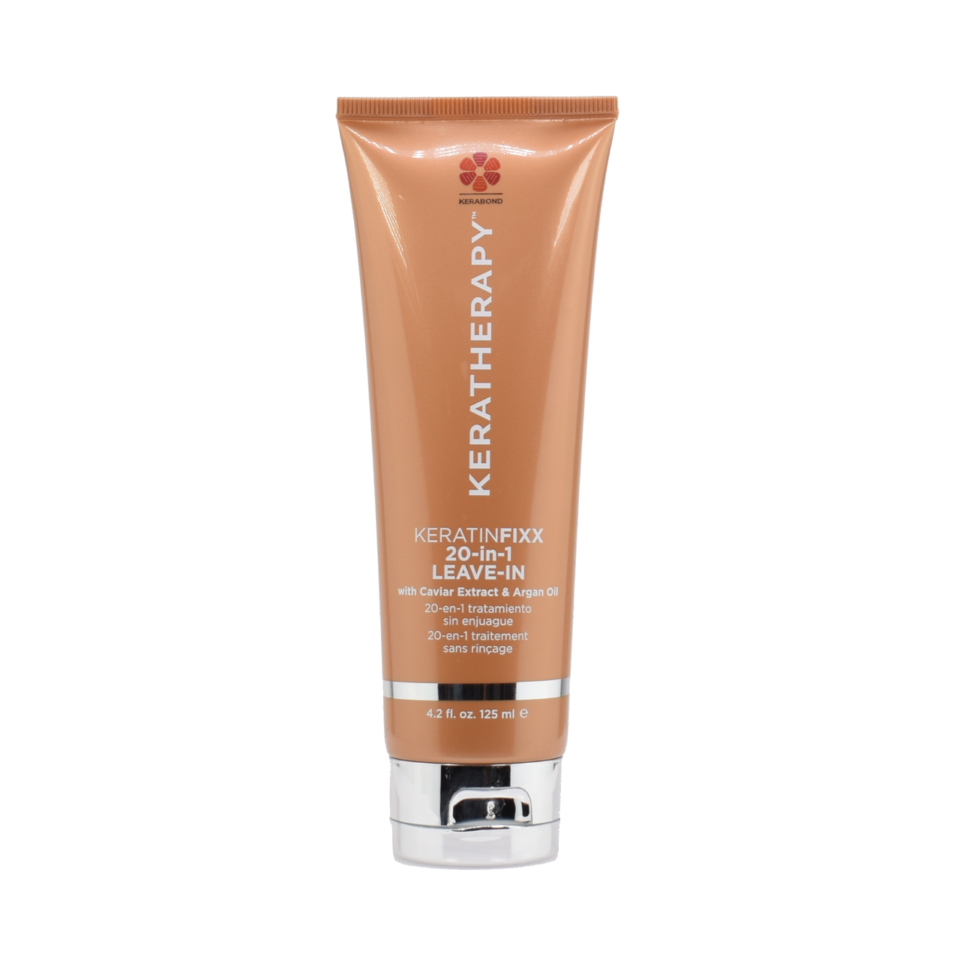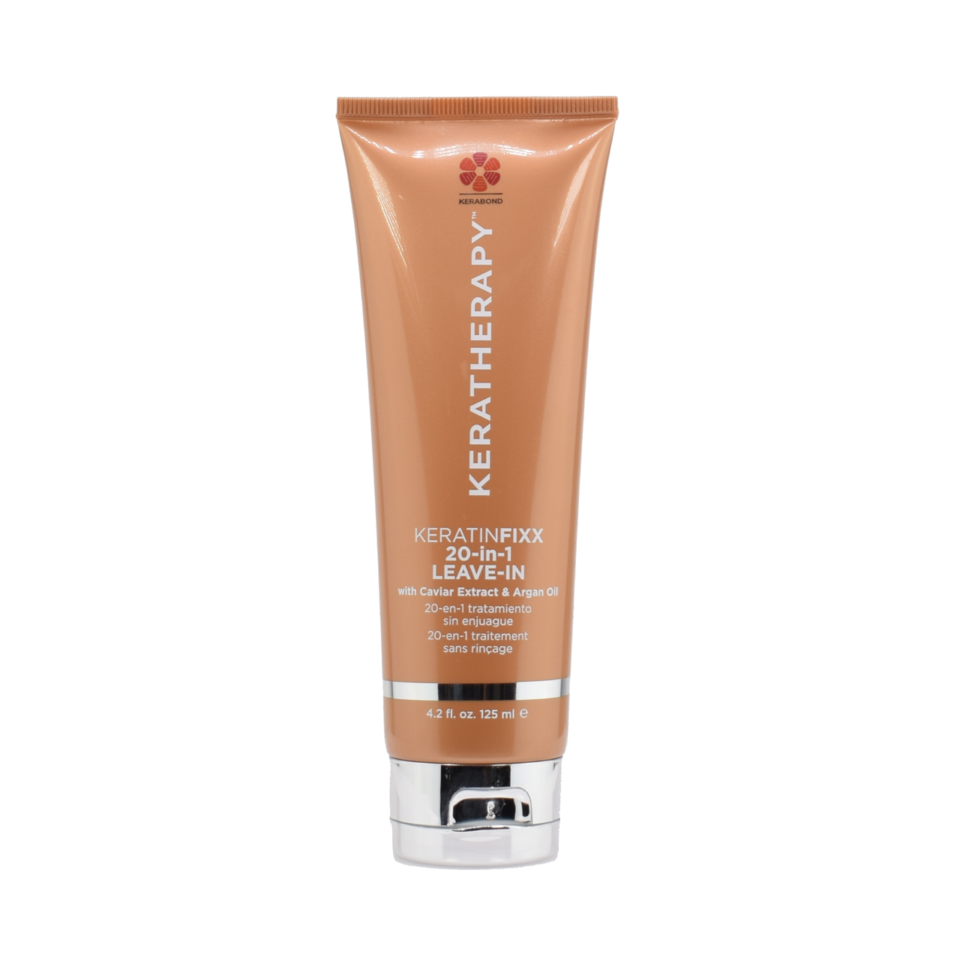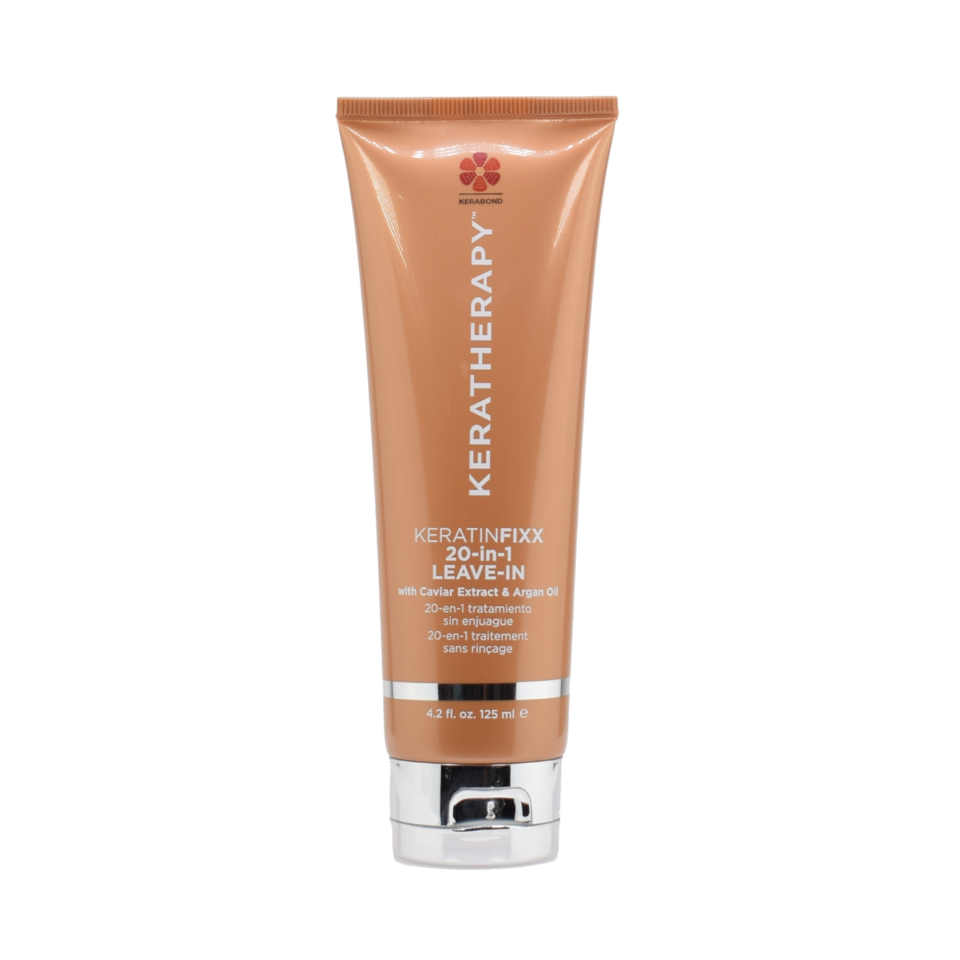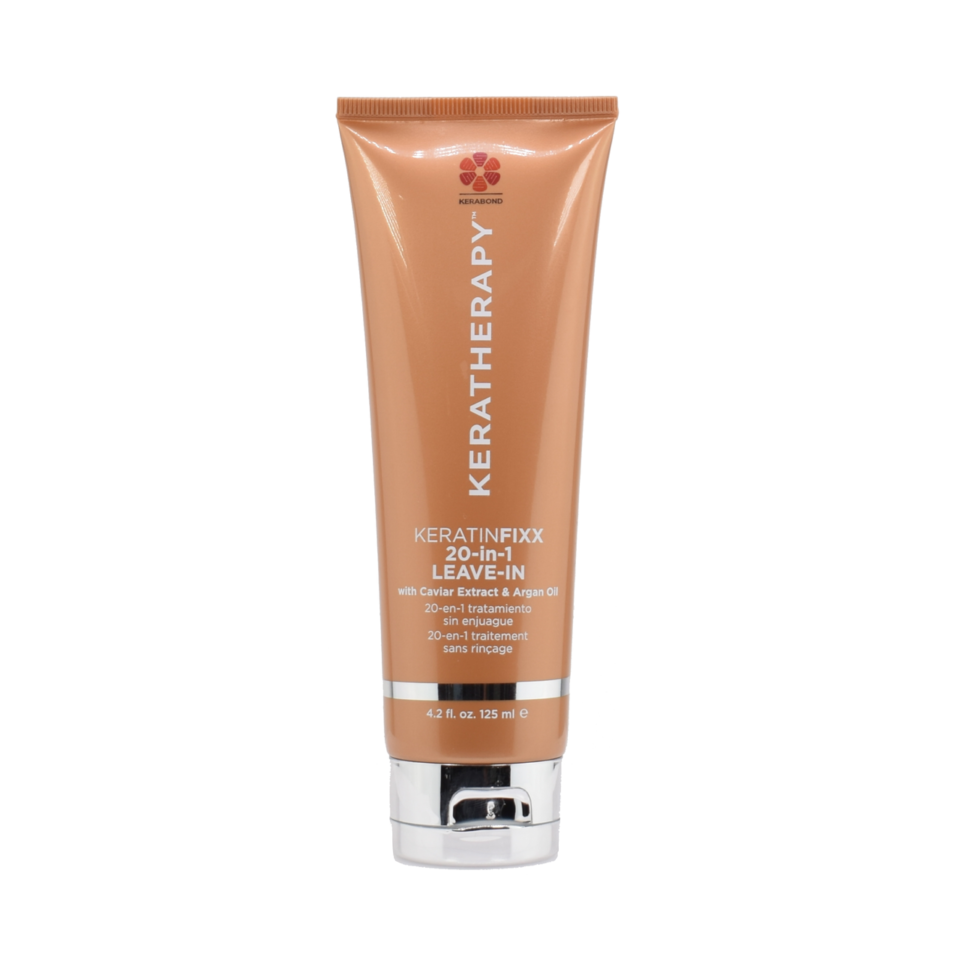 Keratherapy – KeratinFIXX Leave-in Conditioner 4.2oz
Keratherapy
SKU:
20235
Strengthen and deeply nourish your hair our KeratinFIXX 20-in-1 Leave-In Conditioner! This specially formulated leave-in spray, containing keratin, caviar extract and argan oil, transforms your hair with 20 benefits in 1 easy step.
1. Softens, 2. Smoothes, 3. Restores, 4. Detangles, 5. Adds Shine, 6. Increases Body, 7. Enhances Moisture Balance, 8. Evens Porosity, 9. Blocks Humidity, 10. Eliminates Frizz, 11. Provides UV Protection, 12. Seals Cuticle, 13. Improves Manageability, 14. Extends Color, 15. Promotes Elasticity, 16. Prevents breakage, 17. Protects from Heat, 18. Mends Split Ends, 19. Controls Static, 20. Rebuilds Damaged Hair
Its comprehensive array of benefits are easy to get. Spray the KeratinFIXX 20-in-1 Leave-In Conditioner after using any keratin-infused shampoo or conditioner by Keratherapy. Apply it to dry or damp hair. Stylists can spray onto hair before blow drying, styling, or cutting.
Customer Reviews
(0 reviews)