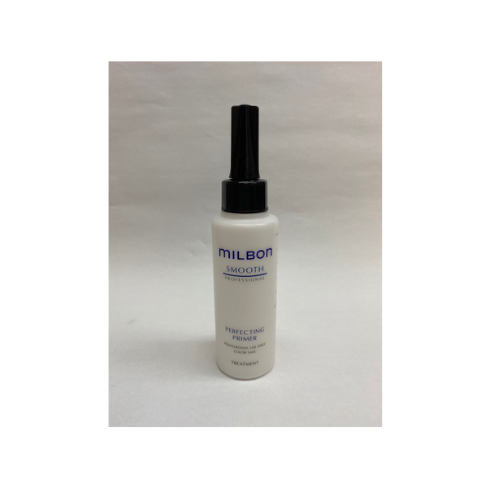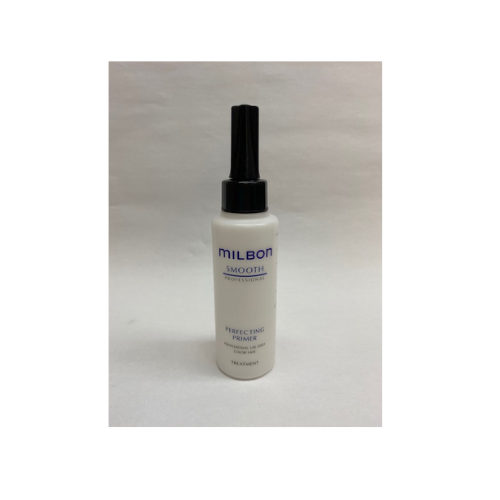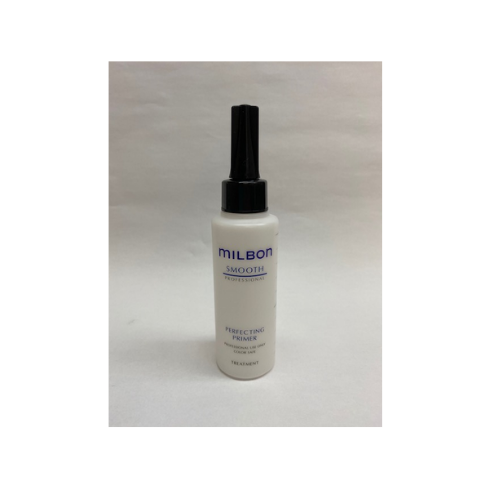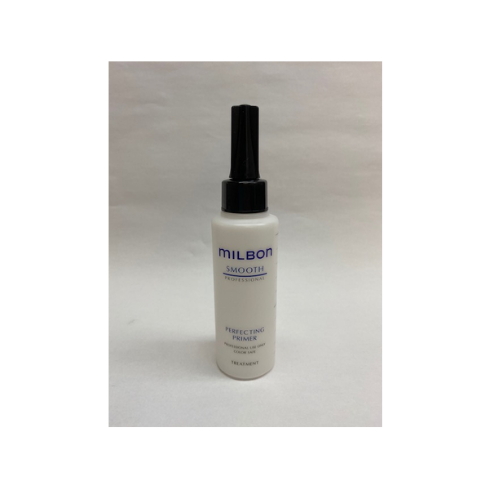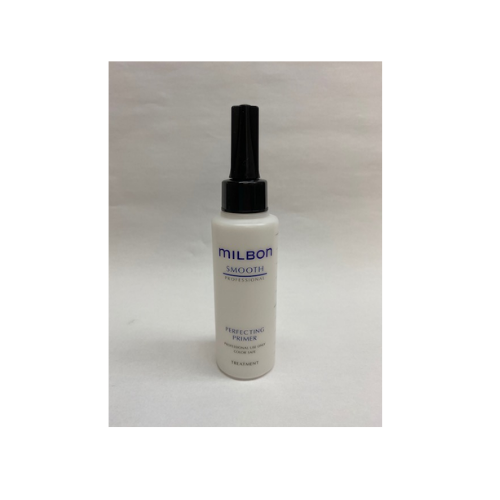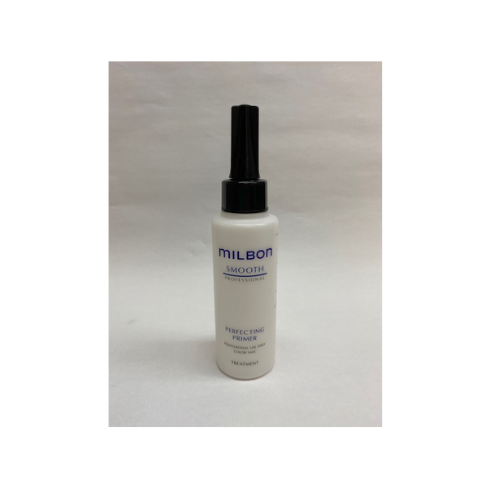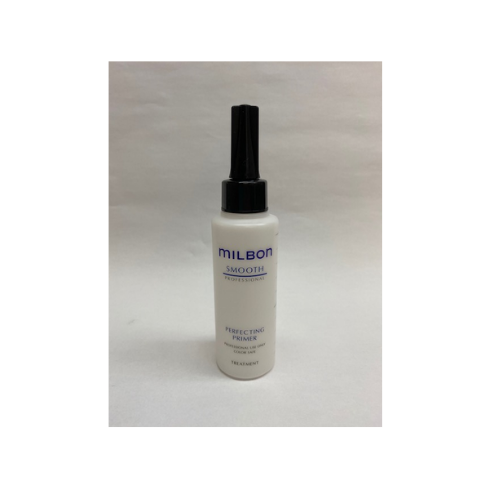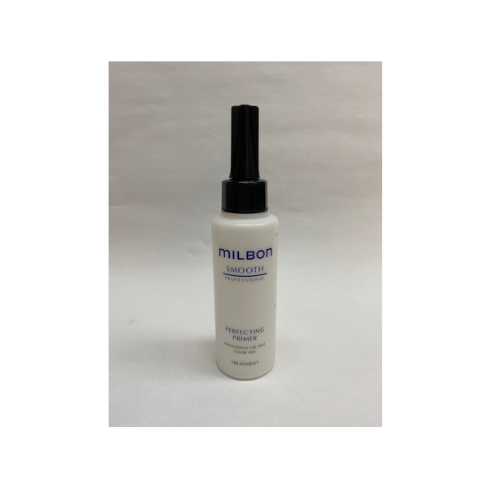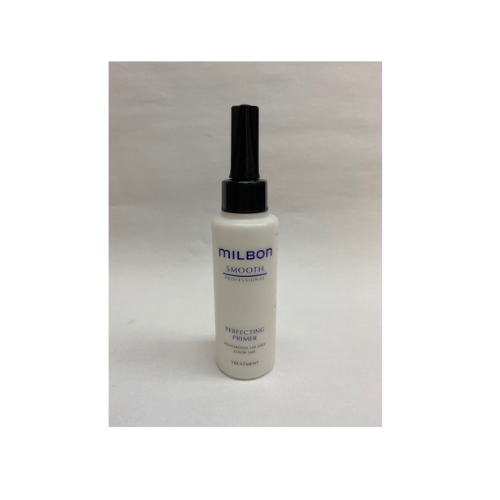 Milbon – Smooth Primer Empty Pump Bottle
Milbon
SKU:
08909
Simplify your backbar with Milbon – Smooth Primer Empty Pump Bottle.
Indulge in ultimate smoothing care. This professional 3-step deep conditioning treatment immediately improves hair's texture, leaving it silky-smooth and soft. Formulated for fine, normal, and coarse hair, this service is perfect for all hair types. Results last up to 5 weeks.
Use Milbon – Smooth Perfecting Primer 20.3 oz, formulated with Collagen that enhances the effects and longevity of the treatment.
No.1: Amino oil smoothes damaged cuticle layers
No.2: Infuses moisture
No.3: Smoothing collagen seals treatment in
No.4 Weekly Booster : Collagen refreshes & prolongs results
Customer Reviews
(0 reviews)