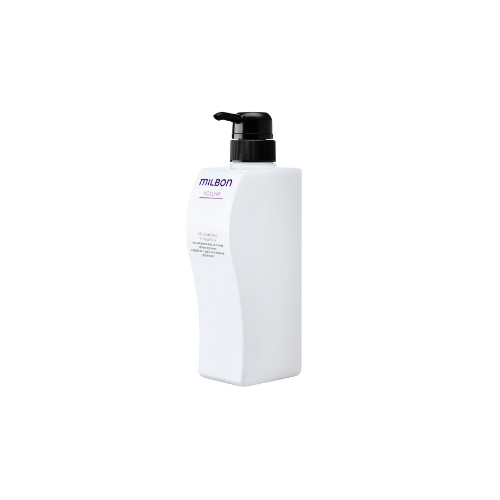 Milbon – Volume Shampoo – Empty Bottle 16.9oz
Milbon
SKU:
08969
Simplify your backbar with Milbon – Volume Shampoo – Empty Bottle 16.9oz.
Boost volume and fullness. This volumizing shampoo gently yet effectively removes residue to transform fine, limp hair. Persimmon tannin strengthens the cuticle all while preserving touchable body and bounce. Condition with Volumizing Treatment for best results.
Expert Tip: Thoroughly wet both hair and scalp for 90 seconds before shampooing to maximize product performance. Emulsify shampoo between palms and gently work into hair and scalp.
Customer Reviews
(0 reviews)