/
/
/
Moroccanoil – Dry No More 1.5oz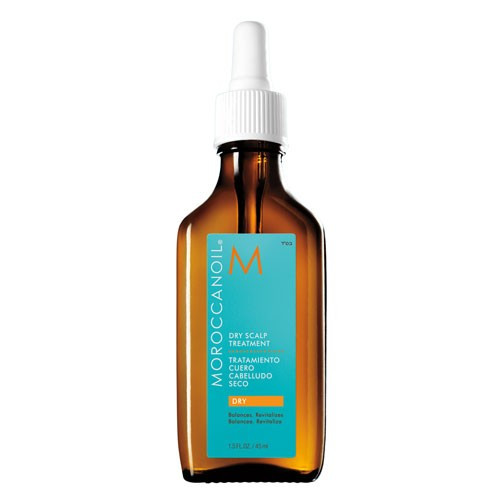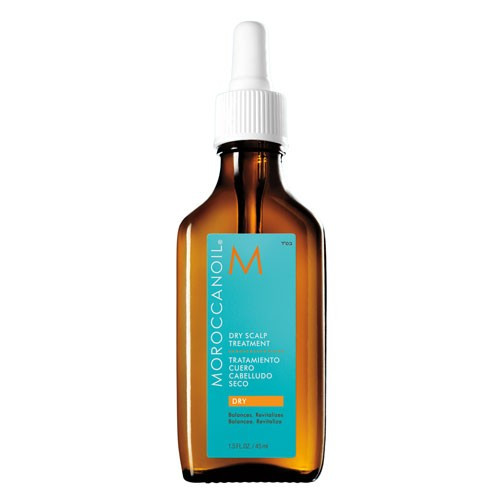 Moroccanoil – Dry No More 1.5oz
Moroccanoil
SKU:
27493
A restorative treatment made with natural ingredients and essential oils including lavender, geranium and our signature argan oil rich in polyunsaturated fatty acids and Vitamin E. Designed to combat dry scalps, Moroccanoil dry scalp treatment benefits the hair follicle at the root, while enhancing the healthy appearance of the hair, leaving it full and shiny. Infused with ingredients that offer soothing and calming properties that help reduce dryness and invigorate the scalp to promote healthy, lustrous and beautiful hair.
Invigorates the scalp 
Moisturizes and nourishes
Leaves hair shiny and healthy-looking 
Key Ingredients Argan Oil: rich in antioxidants that nourish and revitalize both hair and scalp. Lavender and Geranium Oils: essential oils that soothe the scalp, while leaving a relaxing aroma. Both feature natural antiseptic properties. Salicylic Acid: gently exfoliates and reduces dry flakes on the scalp.
What are good indicators of a dry scalp? Dry scalps are likely to flake and cause itchiness, similar to dandruff. Whereas dandruff is a medical condition caused by inflammation in the hair follicle, excess sebum and an overgrowth of a type of yeast, dry scalp is a result of low moisture levels, which can be caused by harsh cleansers, cold weather or even product build-up.
Customer Reviews
(0 reviews)