SALE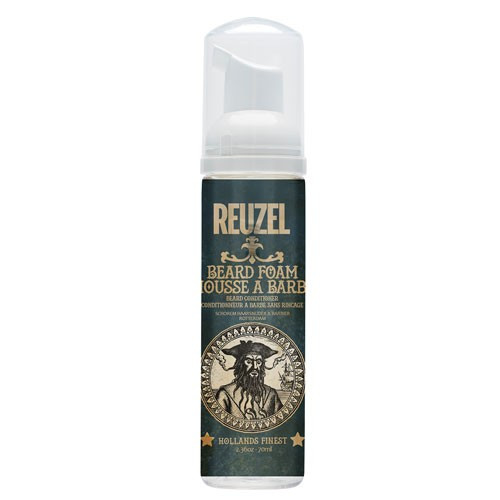 Reuzel – Beard Foam 2.5oz
Reuzel
SKU:
50335
REUZEL Beard Foam is a revolutionary leave-in beard conditioner that eliminates beardruff. 
KEY FEATURES:
Deodorizes the beard and absorbs quickly helping to tame and control.
Instantly makes your beard appear thicker, and keeps your beard moisturized throughout the day.
Easy to work with leaving beard and mustache full, soft, and healthy.
Gives beard a healthy gloss while making it easier to trim and shape Softens course and rogue hairs.
Beard deodorizer Promotes itch-free beard growth, conditions and helps new growth.
Customer Reviews
(0 reviews)