/
/
/
Schwarzkopf – Fibre Clinix Vibrancy Booster 1.52oz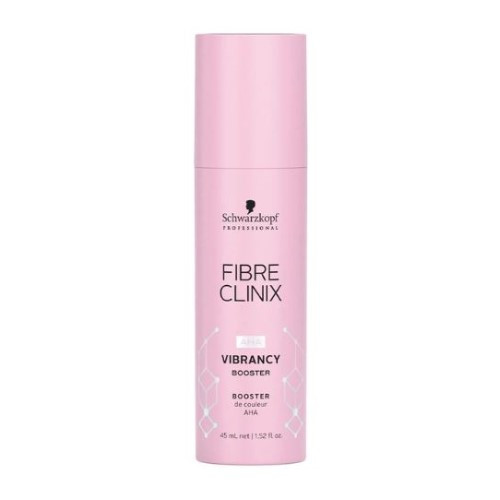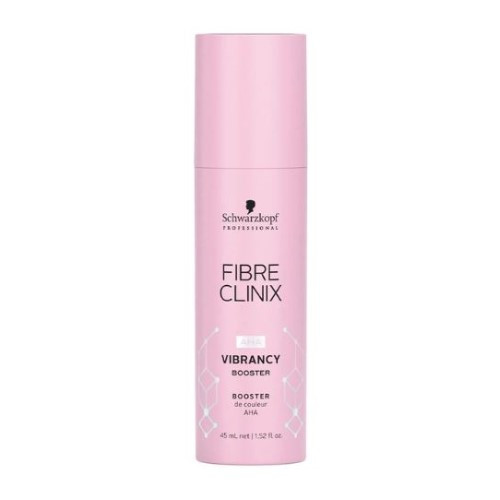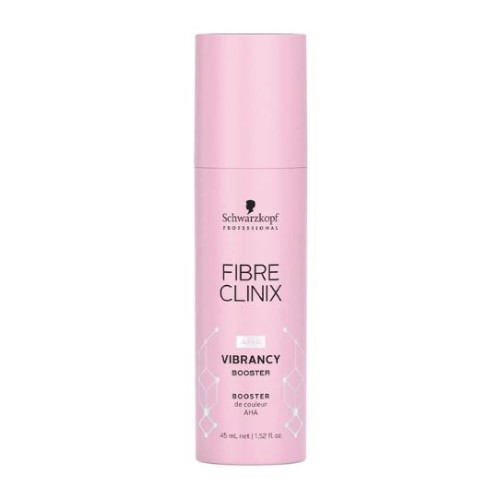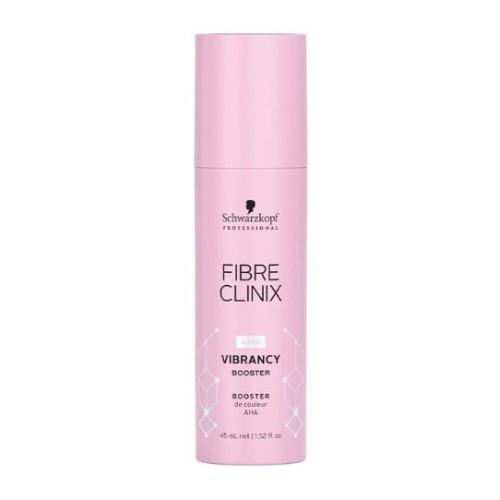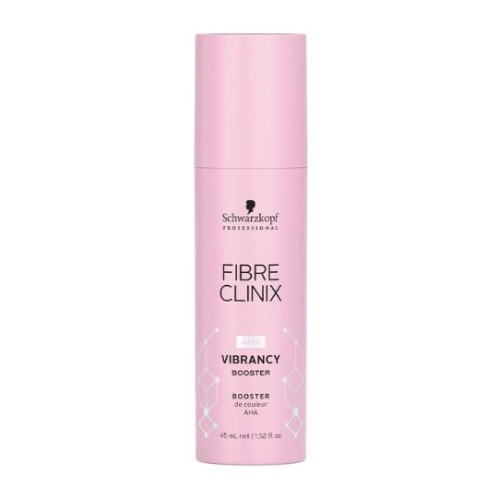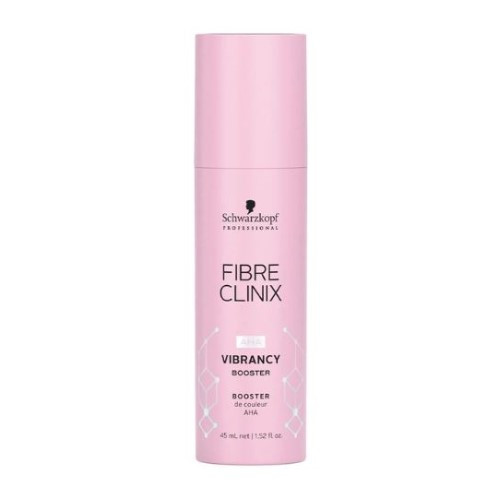 Schwarzkopf – Fibre Clinix Vibrancy Booster 1.52oz
Schwarzkopf
SKU:
29966
Fibre Clinix is the new fully modular hair care regimen harnessing cutting-edge science with customisation targeting multiple hair needs. The C21 & Tripple Bonding Technology offer Schwarzkopf Professional's most advanced and powerful repair performance. 
TRIPLE BONDING TECHNOLOGY
The advanced bonding technology, which is based on 10 years of research and strengthens the hair structure from within. It features a trivalent ion that builds new bonds through the creation of a 3-dimensional network inside the hair fibre. The Fibre Clinix regimen increases elasticity, resilience and leads to hair that is up to 10x stronger. 
C21 TECHNOLOGY Virgin hair is protected by an outer layer of 21 hydrocarbons called proteolipids, a combination of proteins and fatty acids. Damaged hair loses this protective layer. The C21 Technology restores the C21-Lipid chains, which is more than the previous C18-Lipid chains. This brings the cuticle closer to natural perfection for improved shine, manageability and natural movement.
KEY BENFITS:
The formula with AHA boosts vibrancy of colour treated hair
Completely seals hair porosity
Increases smoothness, suppleness and shine
Customizes and intensifies the effect of the Fibre Clinix Treatments
Customer Reviews
(0 reviews)