/
/
/
Schwarzkopf – OSiS+ Concrete Spray 10.1oz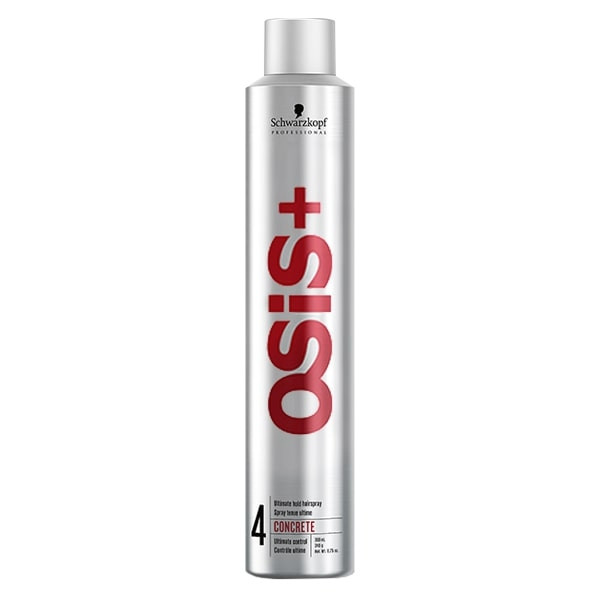 Schwarzkopf – OSiS+ Concrete Spray 10.1oz
Schwarzkopf
SKU:
29835
OSIS+ Concrete – Control Level 4 Ultimate Hold.
KEY FEATURES:
Long lasting hold for up to 72 hours
Light matte finish
Water repellent/weather proof
Quick-drying, non-sticky formula
Brushes out easily
Humidity/frizz control for 48 hours
Apply to dry hair from approx. 12 inches (30 cm) to hold your style in place. Use in short bursts.
Customer Reviews
(0 reviews)