Elgon has been supporting the passion and creativity of hairdressers worldwide since our inception in 1970. They believe each salon professional is an artist at heart. An individual who expresses their unique creativity by making their clientele look fantastic and feel good about their appearance while protecting their scalp and hair health. For hair-stylist, freedom means knowledge, feeling confident in doing and having the audacity to never be satisfied and always go further to create Beauty.
In recognition of this creativity, Elgon proudly makes a promise of uniqueness by offering inspiration and innovation through the highest quality products made in Italy and personalized professional services.

Elgon's mission is to aid in the growth of our partners, offering tailor-made training experiences and enhancing the uniqueness of each individual: professionals and customers.
Elgon hair color –

 a quality focus:
The professional salon world is hyper-competitive. This fact demands salon professionals use the finest products manufactured to the highest quality standards. Failure of products or their application costs clients and damages reputations. For this reason, Elgon develops and formulates all its products in our own laboratory. We also manufacture all Elgon products 100% in Italy under robust continuous quality control and improvement processes.
As a result, our products conform to the following certification systems, some of the most rigorous in the world:
– UNI EN ISO 2015
– 22716:2008 (GMP)
– Halal certification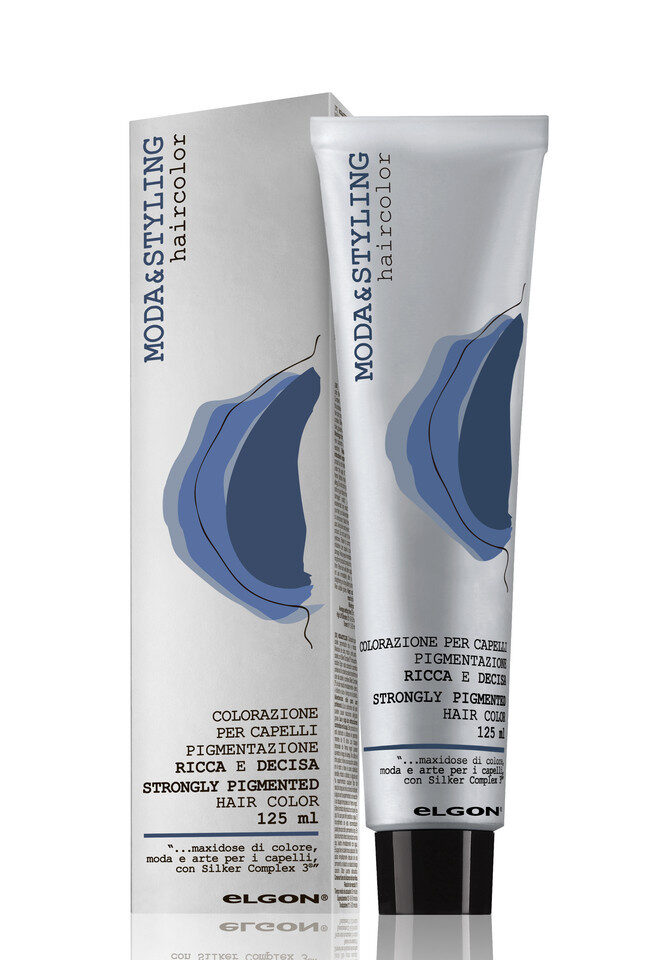 TRAINING FOR

SUCCESS AND GROWTH
The best products are only as good as the individual using them. That is why Elgon is pleased to present a choice of essential and stimulating courses. We see these as opportunities to enhance your skills, develop new techniques and master the use of Elgon's product lines. In each session, experienced trainers will work to help you express your artistic side, sharing your passion for this profession.
Another way Elgon supports professional salons using its products in over 90 countries is by developing strong brand messaging and in-salon campaign materials. Coupling product awareness in digital and print format with in-salon displays helps salon professionals attract new customers who have seen our marketing.
Why National Salon Resources
Carries Elgon Hair Color
Like NSR, Elgon is a family-owned business. In fact, the founder's granddaughter helms the company, representing the 3rd generation of the family running the business. Perhaps we are biased, but there is something about a family business that lends itself to a focus on quality and a dedication to customer service. Elgon and NSR both share these and other values, making them a perfect addition to our offerings to salon professionals.
The Elgon product range is extensive, made to the highest quality standards and has a proven record of success in salons around the world. The company is also committed to helping salon professionals improve their skills and capabilities through customized training. Dedication to salon professionals' success is a value we share with Elgon and is one more reason why we offer their products to our customers.